The Home of Punk Aesthetic Outfits
Where Punk Meets Aesthetics
Unseen Punks offers jaw-dropping selection of Punk Aesthetic Outfits that ignite your rebellious spirit. Embrace the Punk inside you and elevate your wardrobe with our handpicked collection of Punk Aesthetic Clothes.
Check our Unseen Punks Featured Collections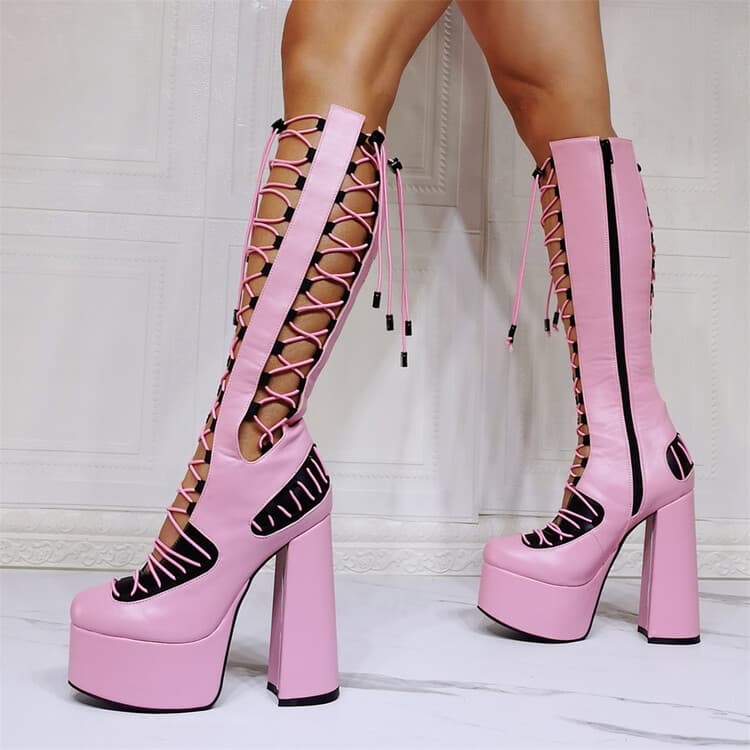 Pink Punk Aesthetic Outfits & Clothes
Check out our new clothing line inspired by Pink Punk Fashion.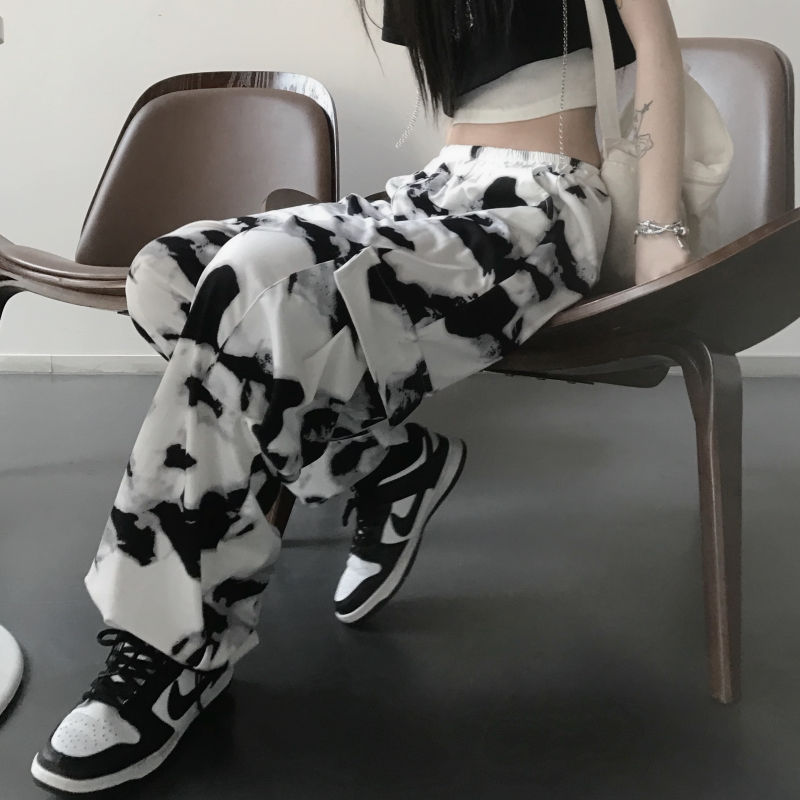 Vintage Inspired Punk Aesthetic Pants
Check out our latest peice of clothing- Vintage Punk Aesthetic Pants.
What Customers
Say

About our Punk Aesthetic Clothing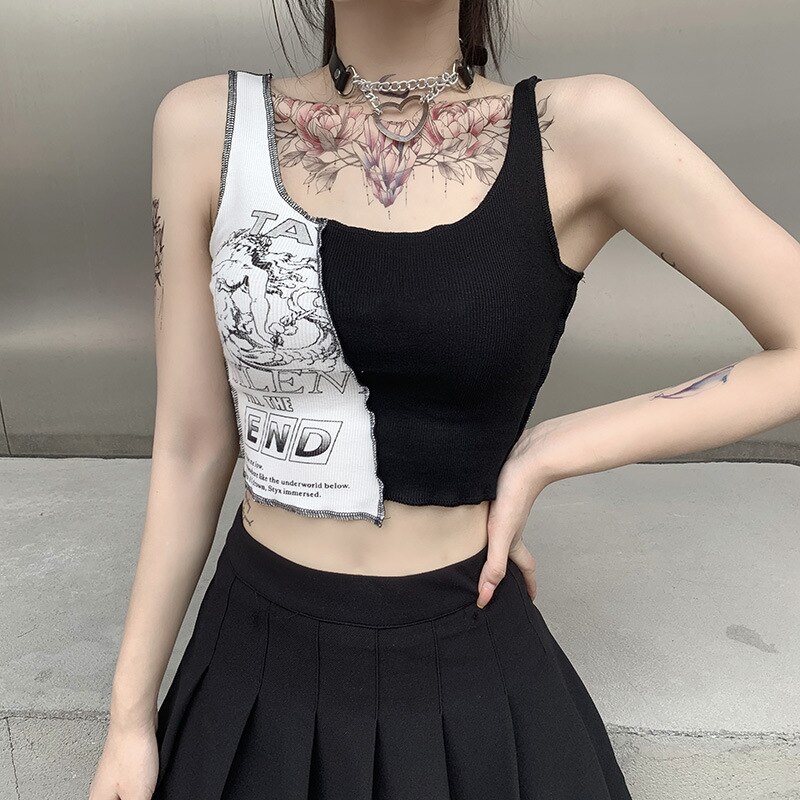 SketchVibes B&W Crop Top
28/03/2023
Honestly, the fabric does not feel the best quality, but it is quite beautiful and already put on and the quality of the fabric is not noticeable, it arrived very quickly at cdmx 🙂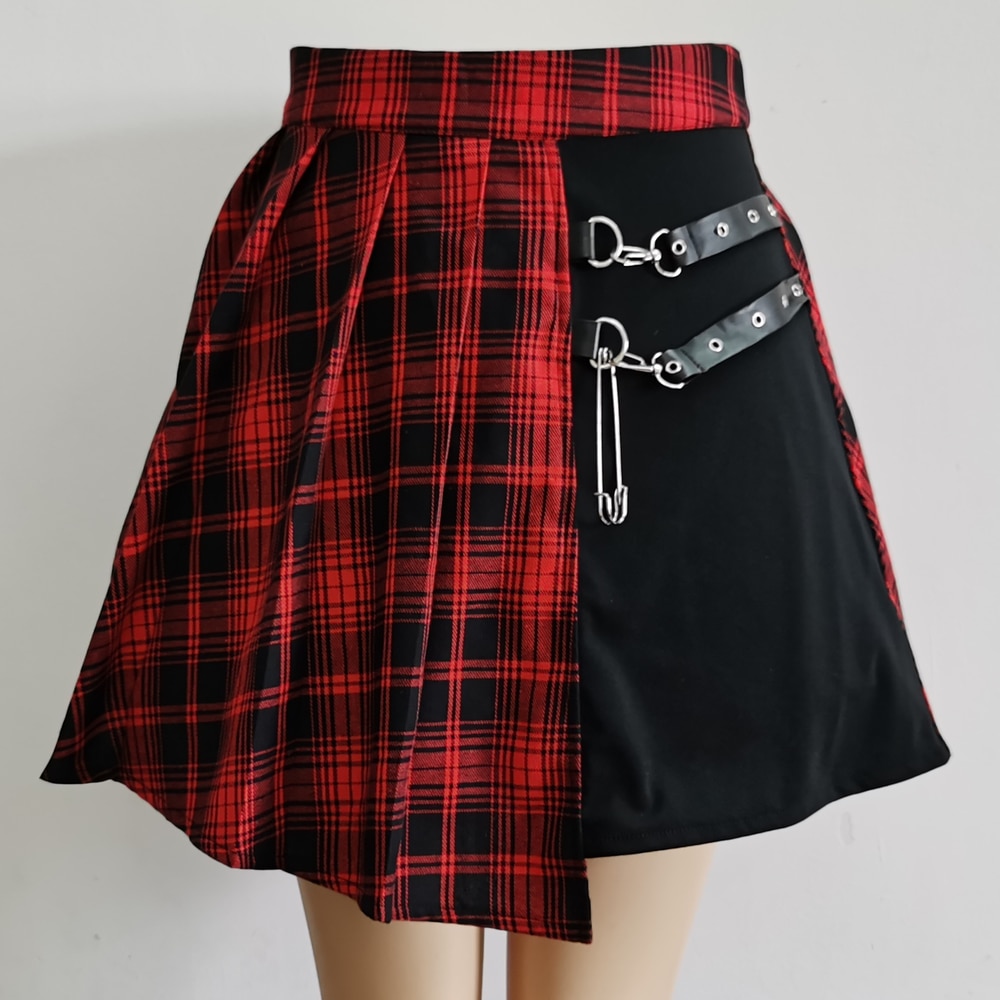 Red and Black Punk Aesthetic Skirt
28/03/2023
The skirt is high-quality, but small, I suggest you order one size bigger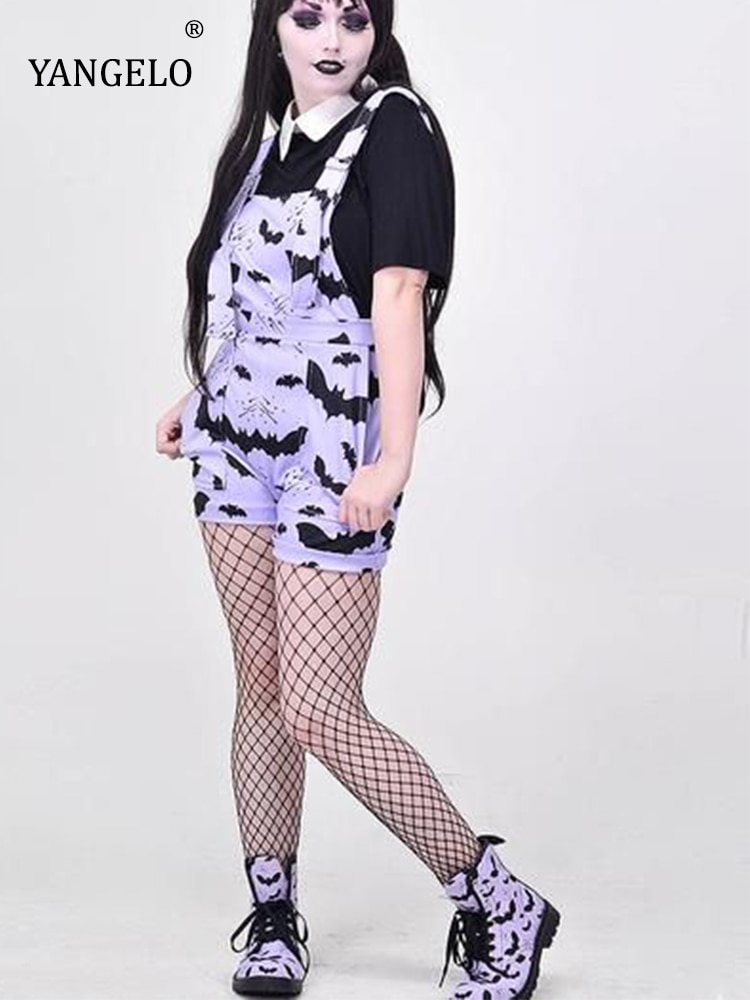 DarkWhispers Spiderweb Dress
24/03/2023
Came early and I love it !! Cant wait to wear them this summer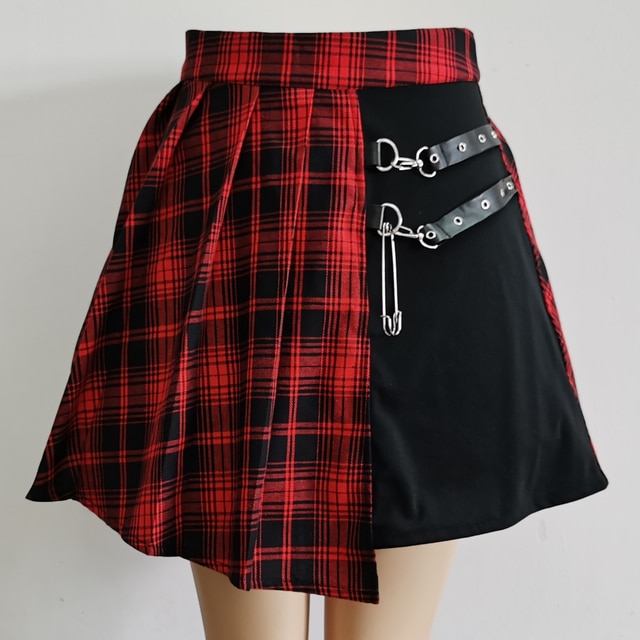 Red and Black Punk Aesthetic Skirt
24/01/2023
The seller sent quickly, put gifts 🙂 The skirt is wonderful, thank you!!!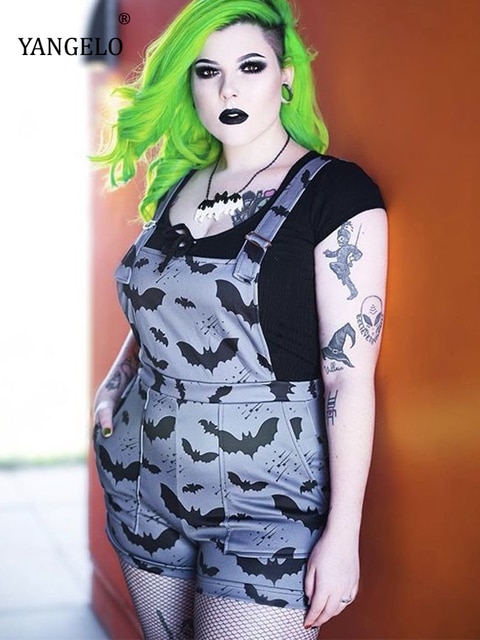 DarkWhispers Spiderweb Dress
05/02/2023
Came faster than expected, the size did not work, a little big. Super quality I really like to order more but with a slightly smaller size)) I did not communicate with the great-TIME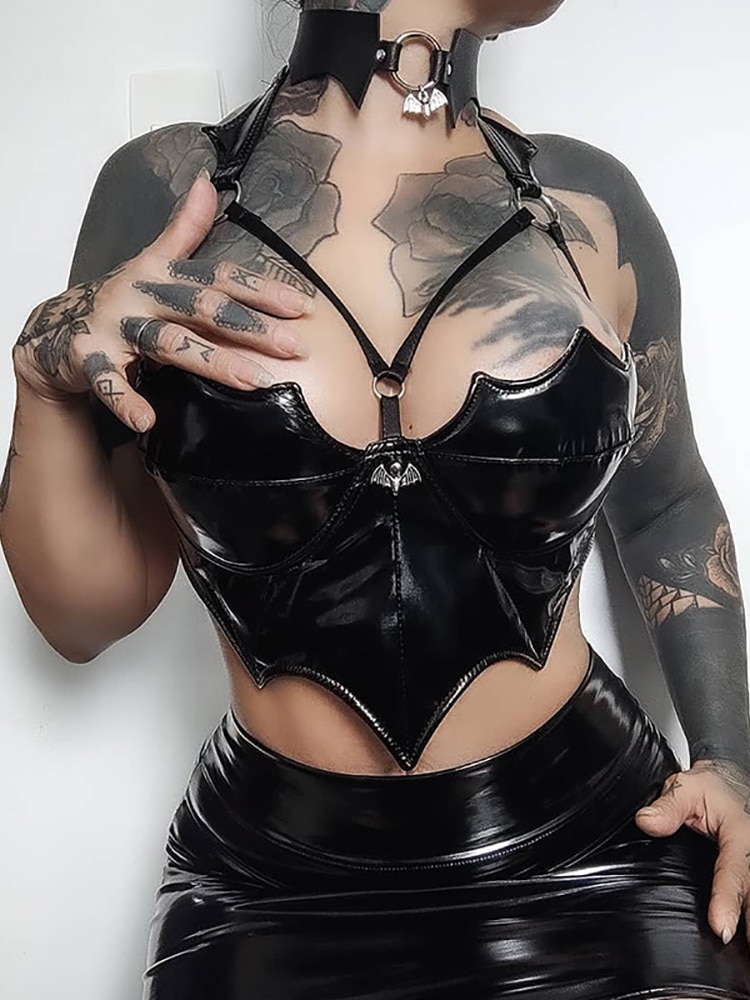 Nocturne Batwing Punk Aesthetic Crop Top
25/03/2023
♪♫ Great Professional Seller ♫ Fast Shipping ♫ Highly recommended ♪ Thank You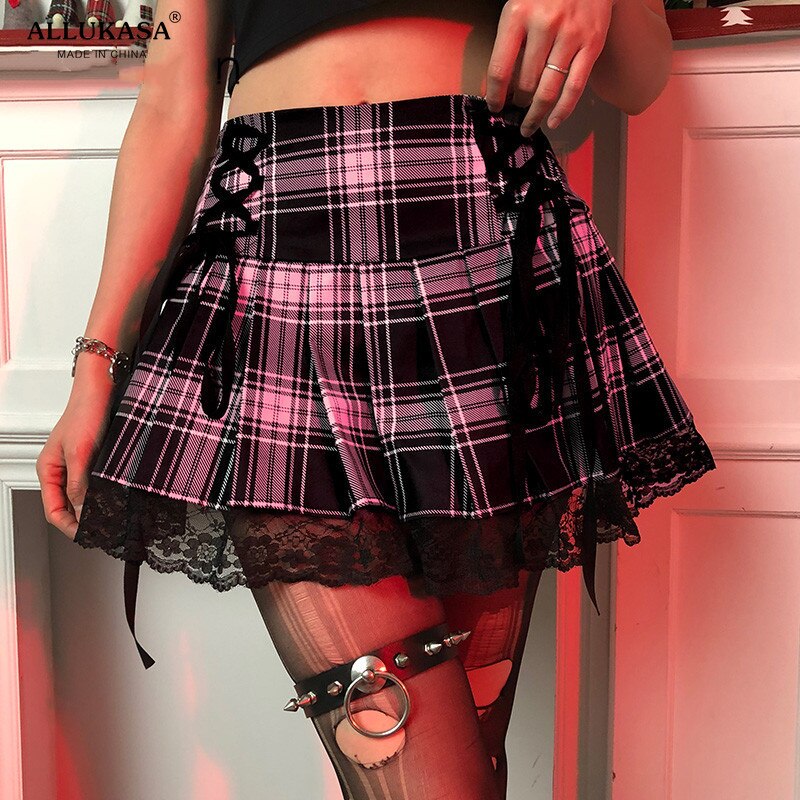 Blue Striped Lace Up Skirt
15/03/2023
Order arrived on March 20, so earlier than expected. The cloth is soft and I wear it is perfect. I'm satisfied with the purchase. Thank you so much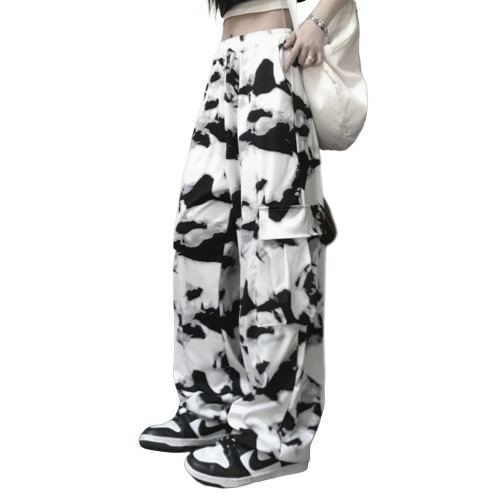 White Tie Dye Street Punk Trousers
02/03/2023
It looks pretty good for the price, tbh I wear it all the time and it's so comfortable as well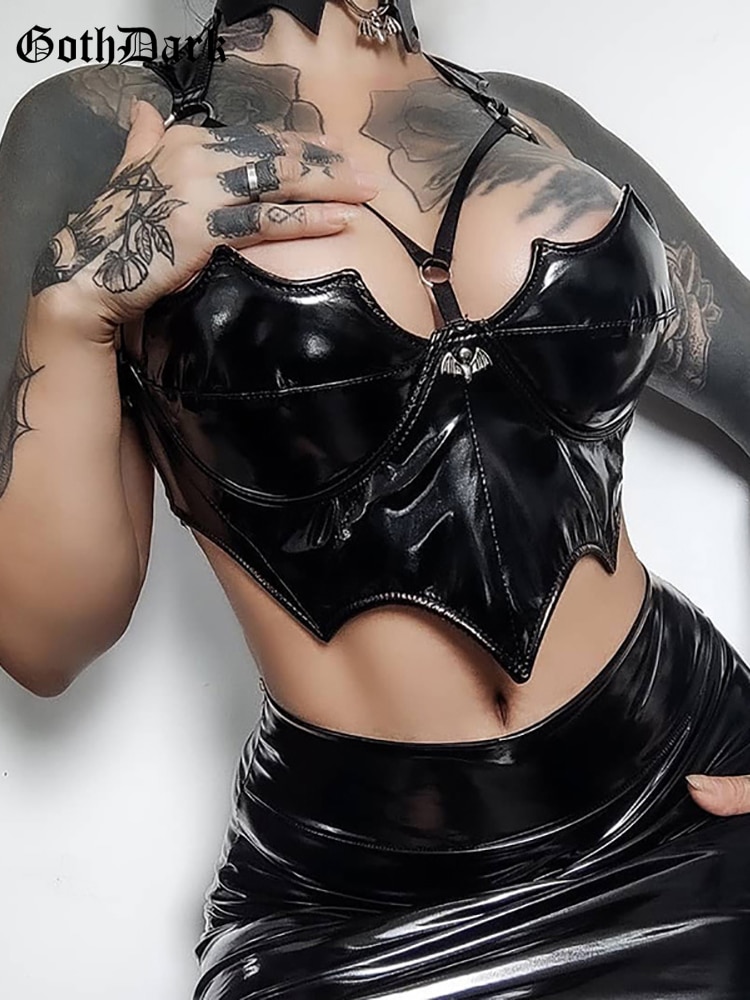 DarkWhispers Spiderweb Dress
17/03/2023
fits perfectly very good quality just smelt like fish when i first took it out of the package but the next day the smell was completely gone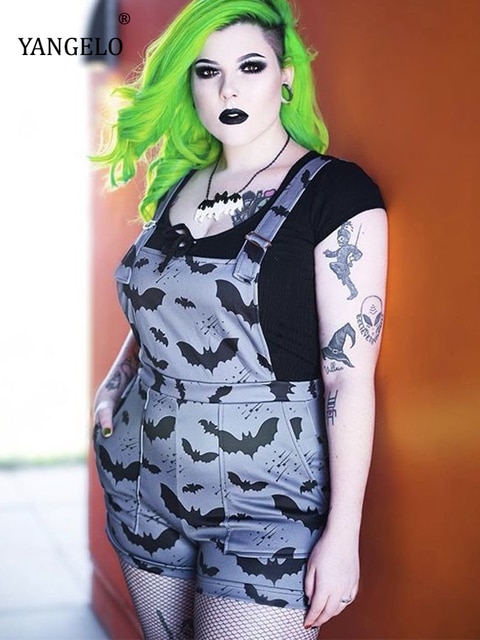 DarkWhispers Spiderweb Dress
14/03/2023
super cute and fit so well. the pockets fit my phone